Choosing Wisely Saskatchewan: Planning Survey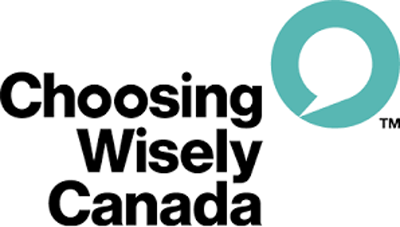 Below is a quick planning survey that will help you determine what interventions may best suit your hospital. Take the time to sit down with your team to work through this survey. Team members may include: physicians, nurses, blood bank technologists, quality team members, department heads, senior leadership, project management and communications staff.
Answer the questions below. You may find that different members of the team may answer the survey differently – that's ok! The idea is to identify areas for improvement and to help direct your team to the right intervention. Once you have completed the survey, you can review your answers and suggested interventions.